PRINCIPAL MESSAGE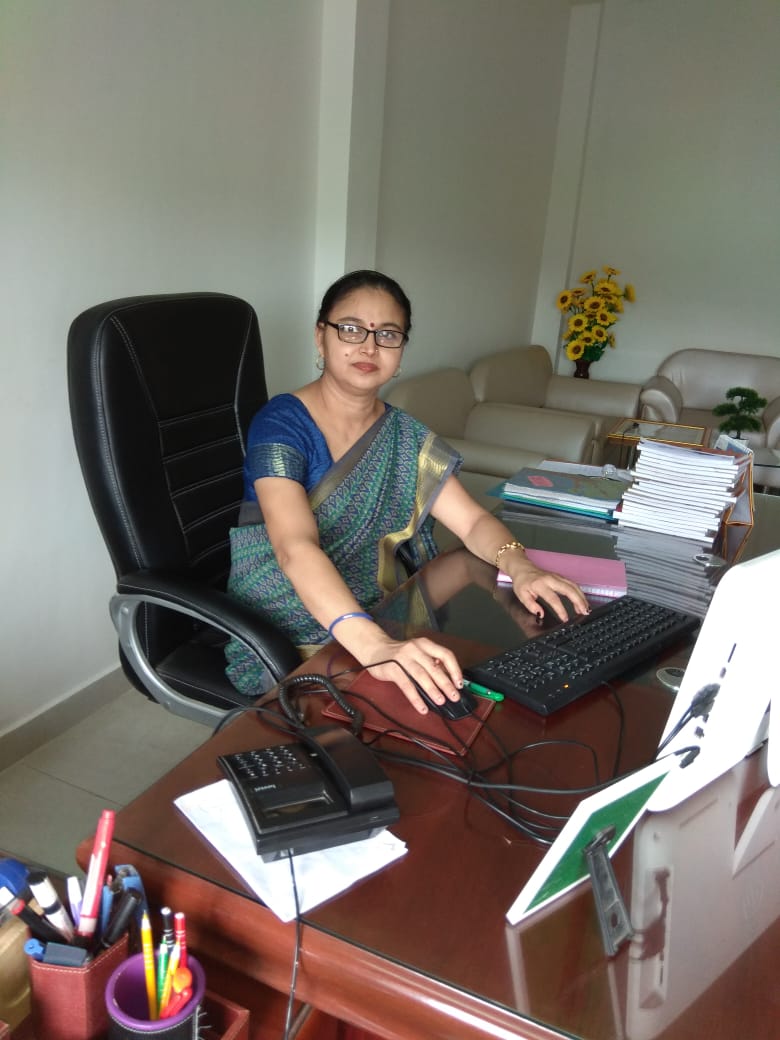 ``Education is a shared commitment between dedicated teachers, motivated students and enthusiastic parents with high expectations. ``
Now a days, the role of school is not only to pursue academic excellence but also to motivate and empower its students to be lifelong learners, critical thinkers and productive citizens of an ever changing global society.
At Morning Star School we provide an healthy atmosphere to our students for multipurpose development, where children are encouraged to channelize their potential in the pursuit of excellence. This can only be possible in a holistic student- centric environment. The talents, skills and abilities of each student's need to be identified, nurtured and encouraged so that he/she is able to reach greater heights.
Our school is well equipped to prepare our children to face the challenges that the future holds and work at implementing a well-balanced curriculum.
While academic excellence is our major concern, the school is also devoted to prepare the students for life, groom them to face the challenges of tomorrow and encourage them to be socially relevant.
The parents are the most strengthening power in moulding the future children. Their consistent support empowers us to do more and more. I pay my gratitude to them for their faith in us.
A committed and supportive management, dedicated teachers, caring and co-operative parents blend harmoniously to create a child-centric school. I am very sure through collaborative efforts we can achieve more to benefit our students who are the future leaders of tomorrow.
With best wishes I welcome you to Morning Star School, Mau Road, Badagaon, Morar, Gwalior.
With sincere and warm regards.
Dr. Jyoti Tiwari
Principal