Welcome to Our School

Morning Star School is affiliated to the Central Board of Secondary Education, New Delhi. The School is a co-educational English Medium School run / managed by Mahima Shiksha Prasar Evam Samaj seva Samiti Gwalior. The School was established in 1989, catering to the educational needs of students, with an uncompromising emphasis on quality education. Since its inception, the school has taken huge strides towards excellence in all spheres of education.

Read More
Latest News
Salient Aspects
Landscaped garden and spaces-Park, and other learning zones
Spacious & specially designed classrooms to enhance learning
Classrooms integrated with smart board technology
Spacious buildings-Strict security cover
Sophisticated Science Labs
Well-equipped high end computers
Well-stacked library
School Name recognizes the need to nurture talent in students from an early age. It inspires them to take on the challenges of life and exhibit the spirit of competition and sportsmanship. Students are encouraged to perform not only at school level but also at the national and international levels.
Basketball
Volleyball
Football
Table Tennis
Cricket
Shuttle Badminton
Skating
School Name Art education at GIPS is designed to develop and nurture students' creativity. Students broaden the definition of art by engaging in various forms. Starting with the elements of design (line, color, shape, space, texture, etc) students gradually move in depth to the principles of design (balance, pattern, emphasis, contrast, rhythm, and etc).

Students learn art education through various methods such as drawing, painting, pottery, photography, animation, weaving, and wood carving. Art history, an important segment of the art curriculum, helps students understand the techniques they will use.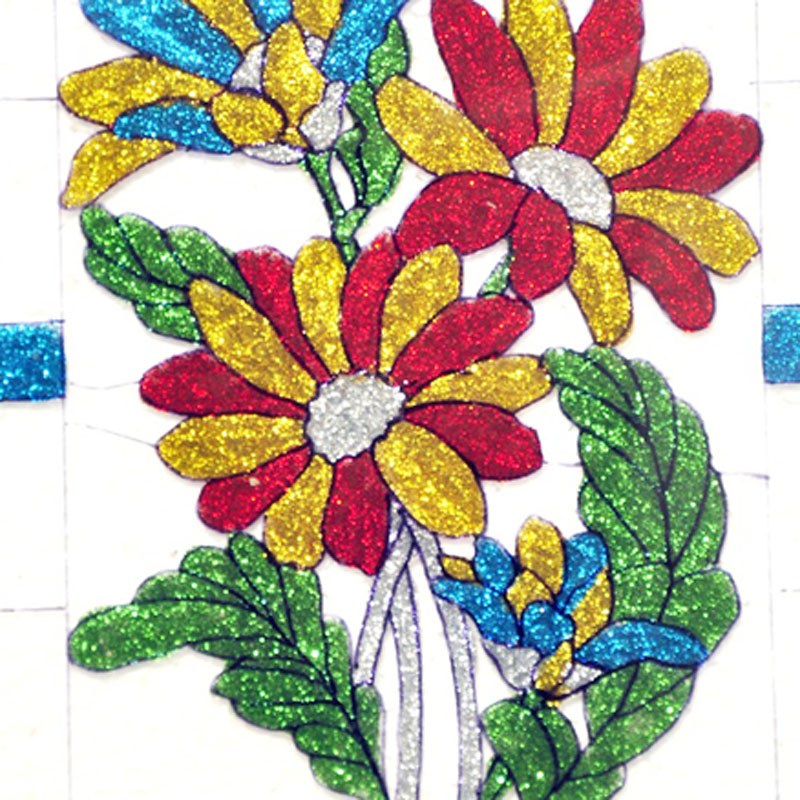 School Name Safety of the children and a comfortable journey, to and fro, are motivating factors of our excellent transport facility. Our vehicles are provided with seat belts for security, along with a conductor to help manoeuvre with ease.

The Global Positioning System (GPS) installed in the buses tracks all vehicles through the day. This remarkable technological device maintains a record of the location and time of the vehicle, which can be referred to when necessary. With this, we are also able to monitor the time spent at every pick-up and drop point, which further helps prevent recurring delays
Photo Gallery & Videos